As there is no new news about Source Code I thought I would do a post about the actor who plays the main character of the film, Colter.
Jake is 29 years old, son to Screenwriter Naomi Foner and Director Stephen Gyllenhaal and brother to actress Maggie Gyllenhaal. Jake made his acting debut in City Slickers aged 11 playing Billy Crystal's son. Following that he made October Sky and Donnie Darko (2001), with many saying the latter was his breakout role.
Jake followed Donnie Darko with Bubble Boy and The Good Girl opposite Jennifer Aniston in 2002. In 2004 Jake starred in The Day After Tomorrow. Following this Jake starred This is Our Youth on the West End.
In 2005 Jake did three films: Proof, Jarhead and Brokeback Mountain, receiving a Bafta for the third.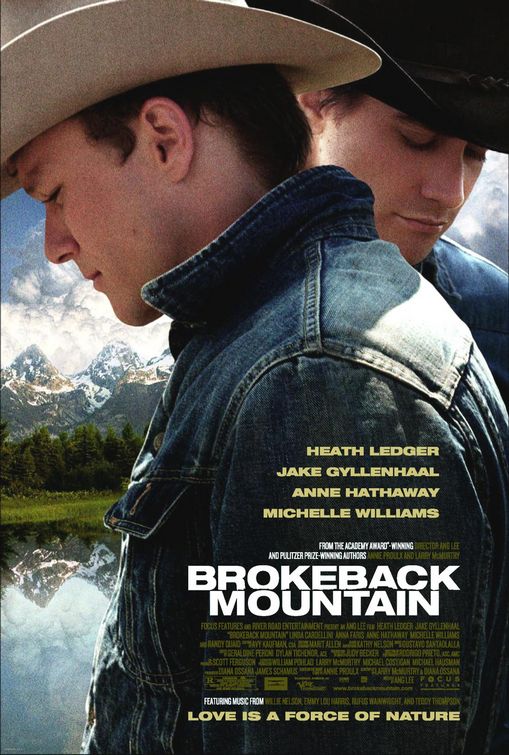 In 2007 Jake starred in Zodiac directed by David Fincher and Rendition. In 2009 Jake was in Brothers with Natalie Portman and Tobey Maguire. This received good reviews but didn't make a lot of money. Prince of Persia was announced in 2008 and this was a shock to most people as Jake was not really seen as an action star, but more of the sensitive/troubled type. However, after seeing Jake in this role I really respect him for taking a risk because he certainly surpassed my expectations and was brilliant in the role. I'm not an expert on box office numbers but it's safe to say the film did not flop. Jake himself said he wanted to do something that was "fun" and that's definitely what this movie was. Coming up next Jake has Love and Other Drugs directed by Ed Zwick starring Anne Hathaway which already has oscar buzz surrounding it.
Jake's character in Source Code is called Colter and he is a soldier who wakes up in the body of a commuter. That's pretty much all I know about his character so far.